Are your unfiled taxes and mounting tax debt creating stress, anxiety, fear, and depression?
It's time to stop hiding and start healing.
Get the facts and get started on the path to tax health.

This guide will give you the information you need to find relief from your tax stress. Learn more about the risks of unfiled tax returns and unpaid taxes, and what your options are to get things straightened out with the IRS. Armed with good information, the right help, and a little courage, you can find relief from the worry and anxiety of IRS tax problems.
About the Author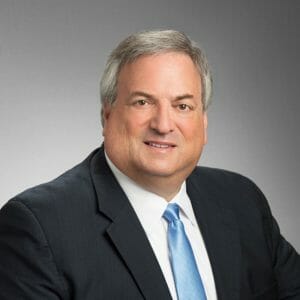 Stanton D. Goldberg, J.D., CPA, is a highly experienced tax attorney and a Certified Public Accountant with more than 30 years of experience and clients rely on his guidance and insights to solve their tax issues.  He understands the anxiety that comes with dealing with tax problems and the IRS and he stands with his clients every step of the way to advocate for them, address the legal problems, answer their questions and alleviate their fears. Mr. Goldberg graduated from the University of Iowa with a B.A. and received his law degree from Southern Methodist University Dedman School of Law.